The
Peter C. Kurth
Office of Architecture and Planning, PC, AIA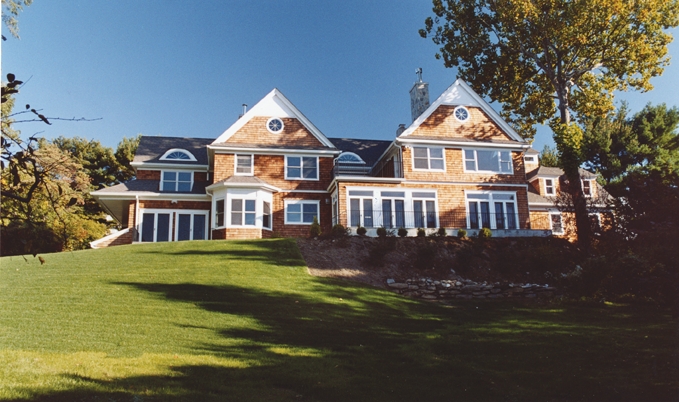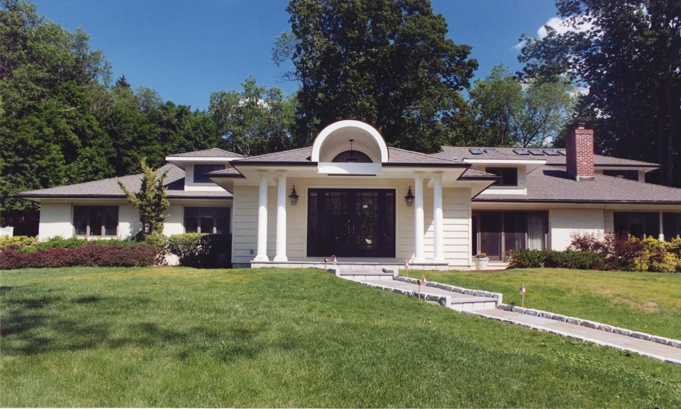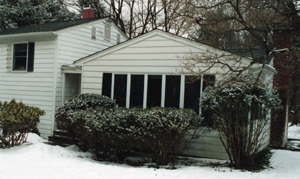 Westchester County Architect Renovation
More and more of our clients are focusing on restoration, renovation, and expansion to their existing homes rather than on new construction. Current client projects include additions and restoration of homes, which range from budgets of $50,000 upwards of one million dollars. Our restoration design team will undertake any project, as long as the program creates design challenges for our office and staff.
Most clients want to renovate and are actively looking to adapt their homes to changing lifestyles. Existing home buyers are most concerned about the following; larger kitchens and family rooms, grand entrance foyers with new staircases, sophisticated media rooms, home offices, hi-tech studios, as well as expanded and renovated master bedroom and bathroom suites. These types of renovation projects afford updated life styles for our clients as well as increased equity to their homes.
We have been responding to requests for substantial renovations and additions in the "shingle style" and we see it as a continuing trend that many of our clients request. We feel we have been very successful in making homes that look traditional on the outside, but offer a modern lifestyle with the high ceilings, openness, brightness, and spacious flow that clients want in their homes today.
Architectural styles and needs change over the years and Mount Kisco Architect Peter Kurth has responded with design transformations that add lasting value and enjoyment to a home.
Westchester County Architect, Peter C. Kurth, transformed this Briarcliff Manor Contemporary into a shingle style colonial to take advantage of the sweeping Hudson River views, and add much-needed space and curb appeal. The renovation featured an expanded kitchen, extensive multi-level decks, a finished basement, and a master bedroom suite on the added second floor.
Westchester County, NY Architect Peter C. Kurth revitalized this Chappaqua, NY contemporary to add light and "curb appeal". Turning an unheated sunroom into a year-round room, creating a grand foyer entryway, and adding light and ventilation to this home in Chappaqua, NY Architect Peter Kurth also redefined the lines of the home. Expanding the kitchen and moving walls, the family gained a center island and great room as well. Architects in Chappaqua are faced with concerns about wetlands and this lakefront home was no exception.
Also in Mount Kisco, NY, Architect Peter Kurth renovated and expanded this split level home by adding a floor and adding to the rear of the home, thus creating a master bedroom suite, and expanded kitchen with great room, and finishing the basement for a playroom, laundry room and additional bathroom. A beautiful deck accessible from the great room completed the family friendly home.